Restaurant Interior Design Experience
The Spot
On January 2018 I collaborated with the redesign of the Federal Building in San Francisco restaurant interior design experience.
We Aimed to create a rustic cozy/industrial progressive mood with the use of vintage elements like barn doors and wood rustic table ( coworking space).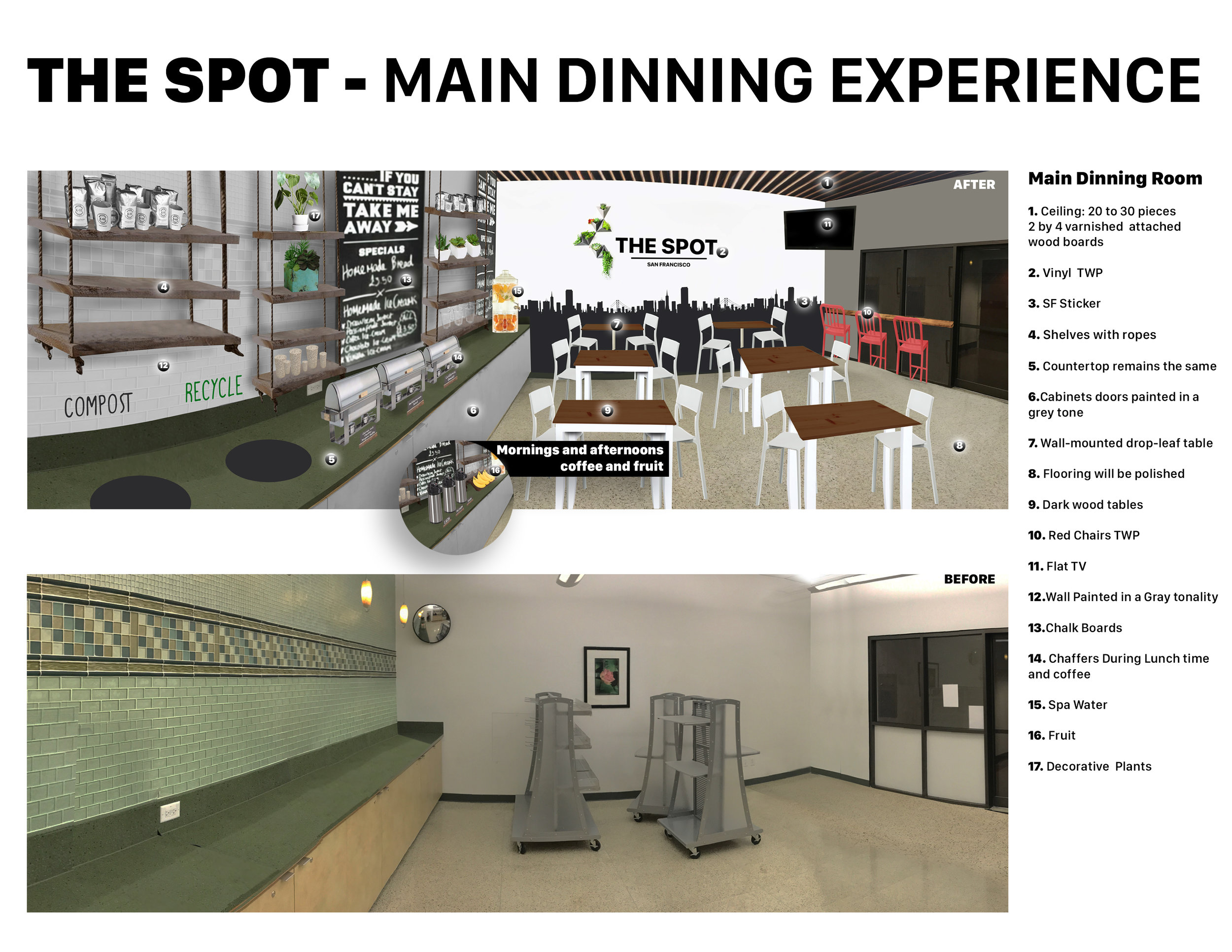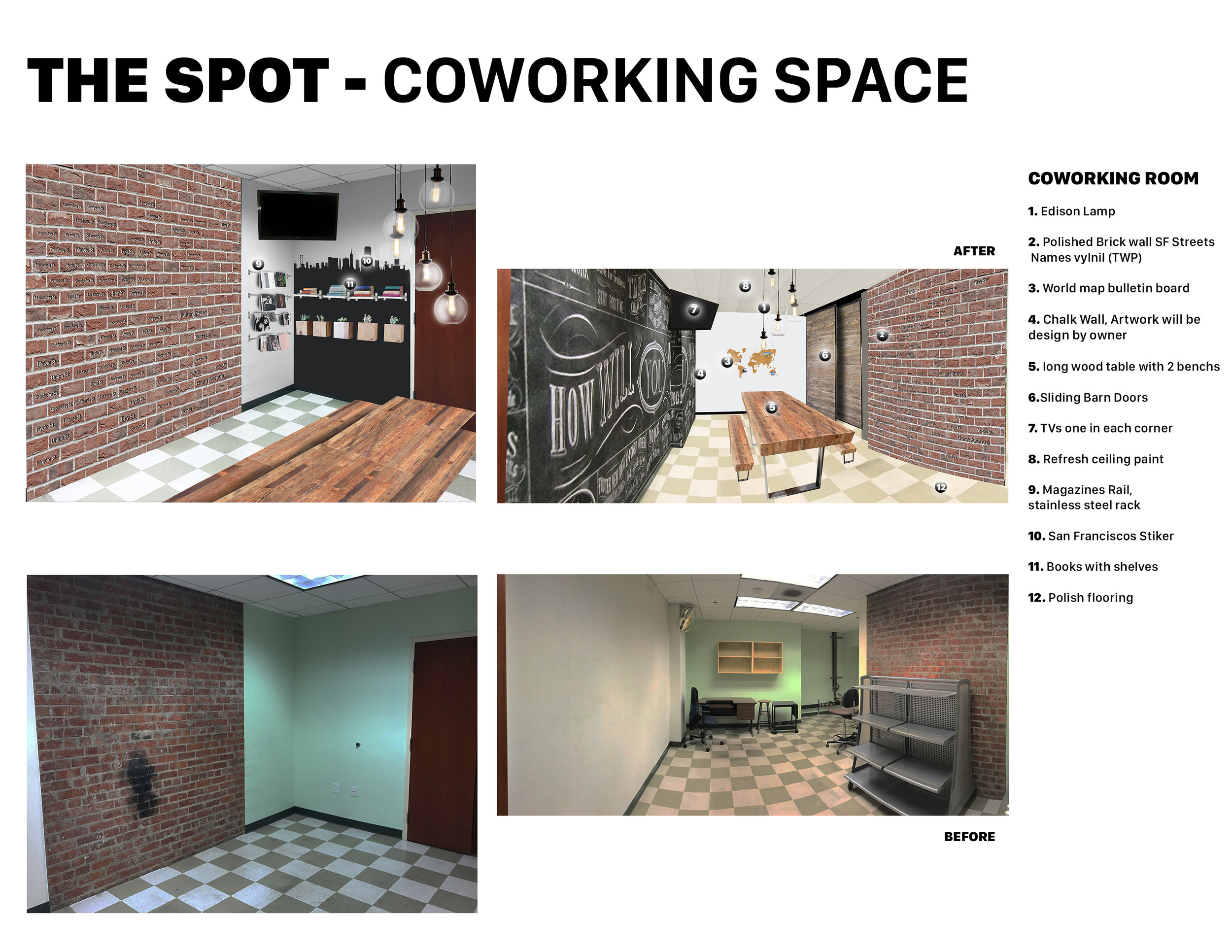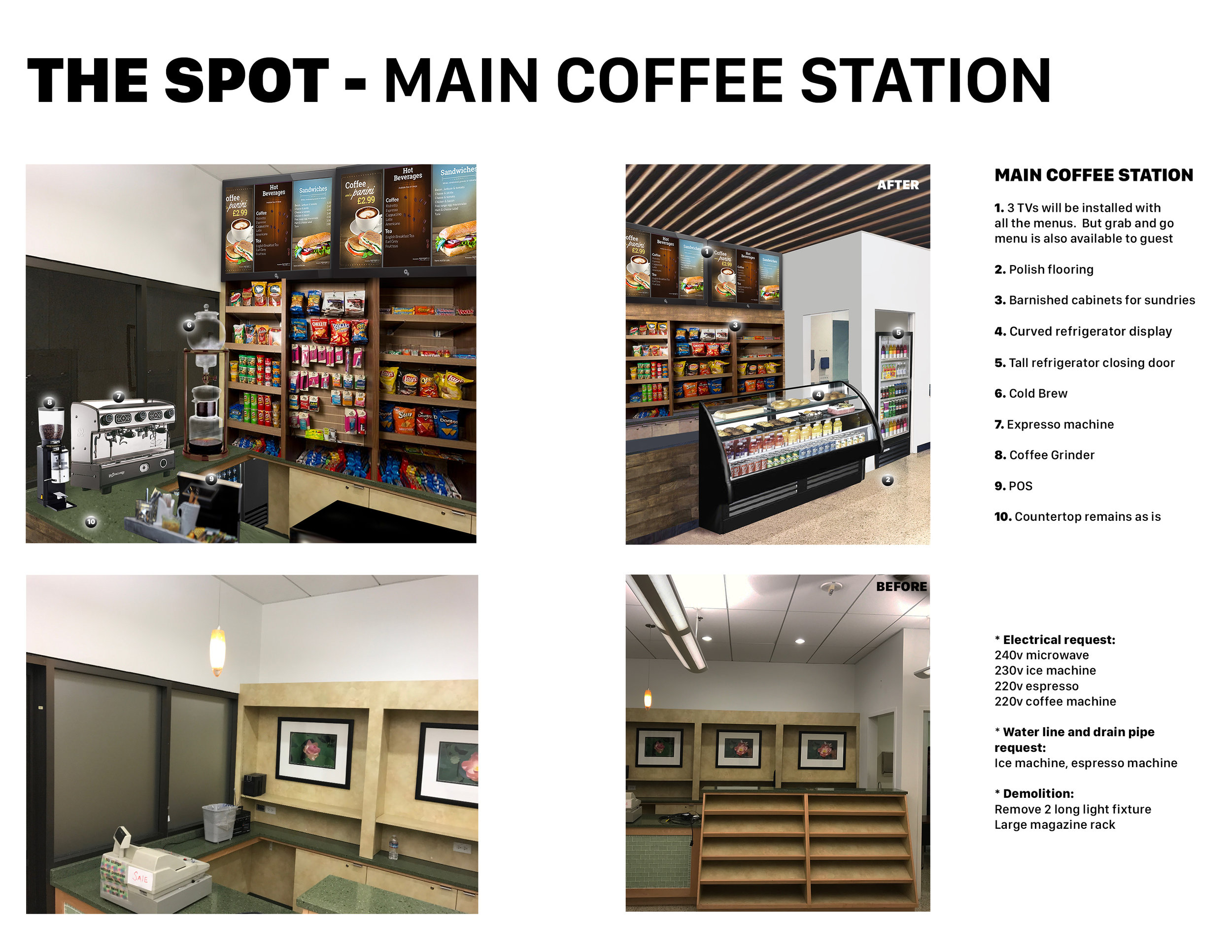 RESULTS & WHAT'S NEXT
The project is currently under review.