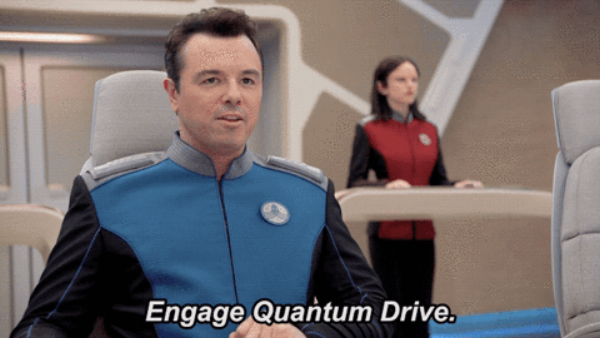 The Orville
Designing Sci-Fi User Interfaces (UI) for an SpaceShip Screens
The Orville is a new sci-fi comedy-drama series by FOX Studios staring Seth MacFarlane who is also the program creator. Based on the Iconic Series "Star Trek" The Orville Follows the crew of the not-so-functional exploratory ship in the Earth's interstellar fleet, 400 years in the future.
My Role
UI Visual Design
I was part of the design team in charge of creating visual interactions for the screens used by the crew including: ship main cabin monitors and keypads, portatil command control devices, claire's medical device, door opener keypads, etc.
Approved Visuals
The Following images show the resulting approved pieces used in the show: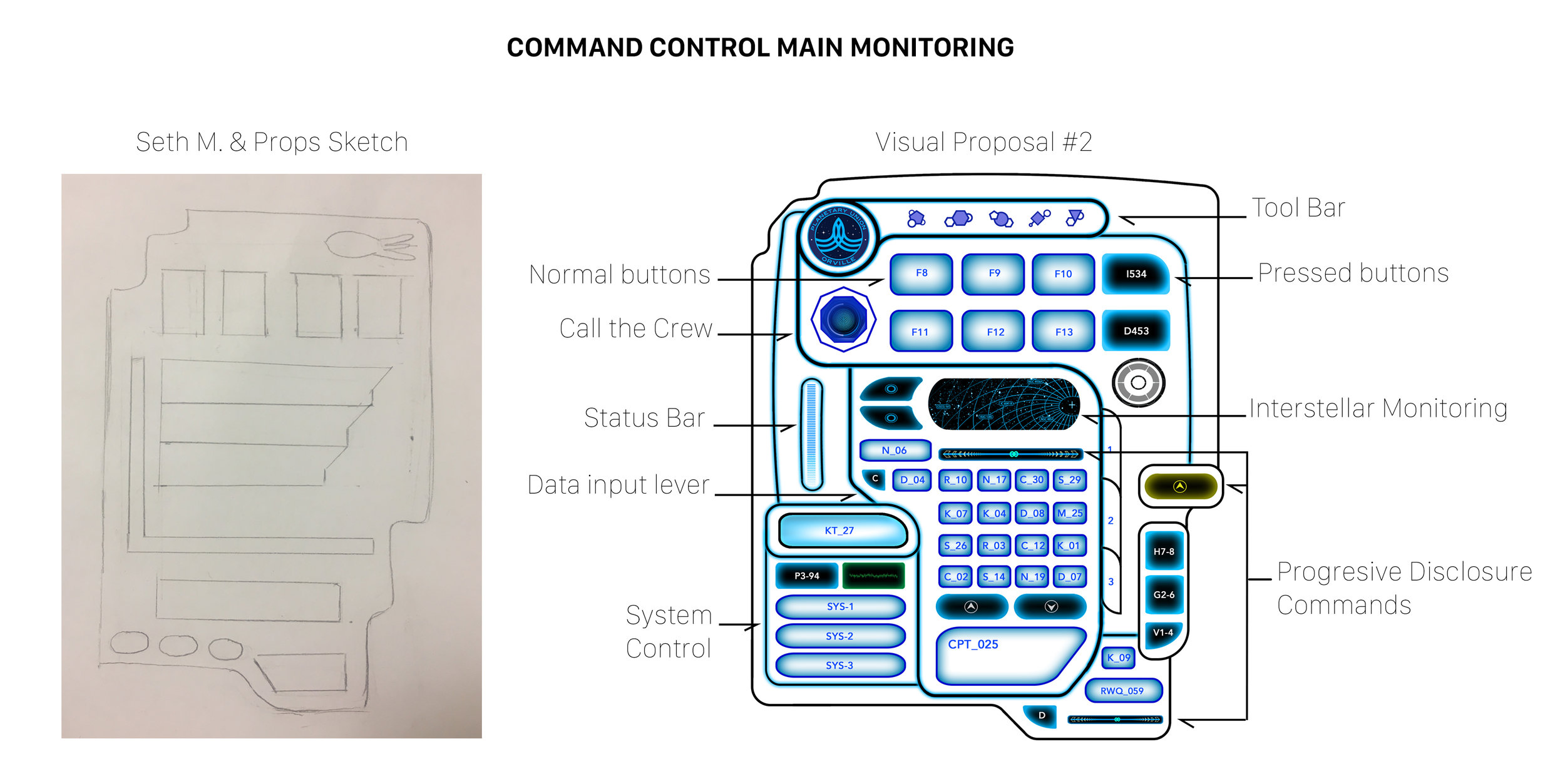 The User
The consumer of this show is someone that loves all things sci-fi; we needed to allude past sci-fi ideas & feel, as well as innovate visually, in order to inspire and engage the audience.
The Process
It was a long process of concept creation and iteration with Seth macfarlane and the entire art department, and lots of concept testing. We needed to create user interfaces that not only were logical but aesthetically innovative and graceful. There are many keypads and control screens involved in the ship. Portable Keypads as well as Big control monitors needed to be visually consistent at all times and through all events of the ship travels as well as the battle and emergency modes.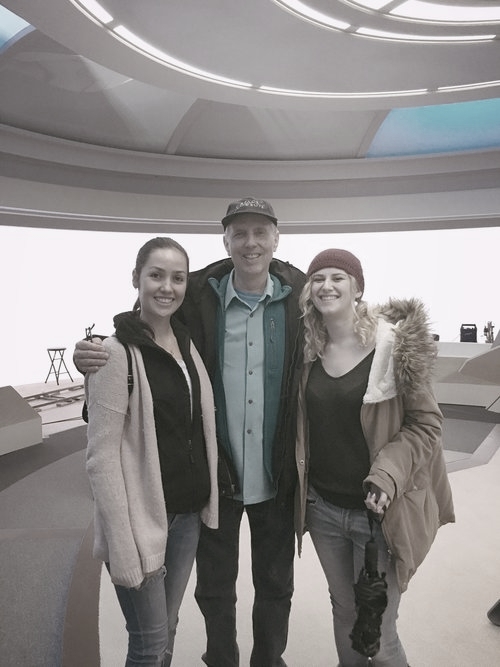 " I've enjoyed working with Lorena at the Fox Studios in Los Angeles where we design interfaces for computer screens and props used in movies and television shows."
David Watkinson Animator, Writer, Educator